Carpenter Ant Extermination
Carpenter Ant Extermination
If you have a business or residency in the West Island, or anywhere in Montreal or its suburbs, you should know that a metropolitan area is more conducive to developing a carpenter ant problem. That is because milder winters allow more of them to survive. However, EXTERMINATION INSPEX is here to keep the problem in check.
Carpenter ants are about 6 to 25 mm long and their body is divided into three parts. Hundreds of workers can be found in a single nest (colony) dug into wood, where many queens reproduce. Some queens move to other parts of the same dwelling or building to establish satellite colonies. That is how carpenter ants invade homes so quickly. In that way, one house can harbour an infestation of many hundreds of ants!
Carpenter ants invade houses mainly because they find food there: they are particularly attracted to sweet foods and protein. To find them and bring them back to their nests, carpenter ants dig long tunnels in wooden framework, lofts, attics, and floors. In doing so, they cause significant damage to the wooden structures of homes and buildings, weakening the entire supporting structure. Contrary to what one might think, the ants do not eat wood, but remove it from their tunnels.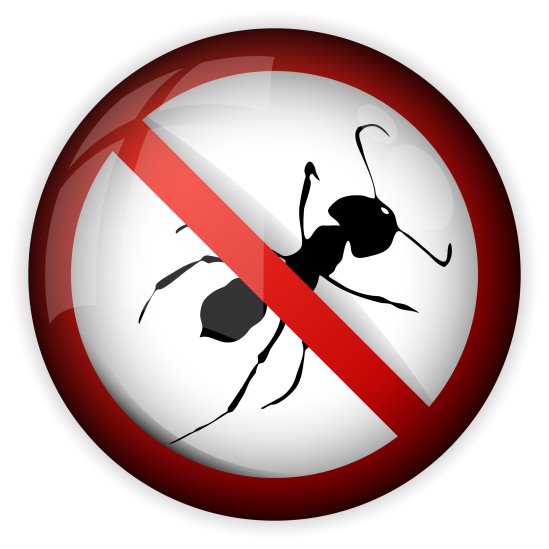 Fast and Effective Extermination of Carpenter Ants
At EXTERMINATION INSPEX, our carpenter ant extermination work is fast and durable. Using proven methods and technologies, our certified technicians effectively carry out the extermination of carpenter ants present in your home or work environment.
If you notice the presence of carpenter ants in your home, apartment building, store, factory, or professional building, it is important to act quickly. On average, you can expect between 1 to 3 visits of a carpenter ant extermination technician. We can assure you that, after our intervention, your family or employees will be able to live and work again in a healthy environment free of insect pests.
Carpenter Ant Extermination: Advice and Prevention
Carpenter ants like to live in wet or rotten wood. Their presence in your home or building is a sign that you probably have a moisture or decomposition problem of some of your wooden structures in the basement, attic, ceilings, or under the floors. After our intervention and the extermination of the carpenter ants, it would be wise to address that issue to prevent a recurrence of the problem by the invasion by another colony. Moreover, it is good to frequently vacuum your kitchen, dining room, and deck to remove any food crumbs that might attract carpenter ants.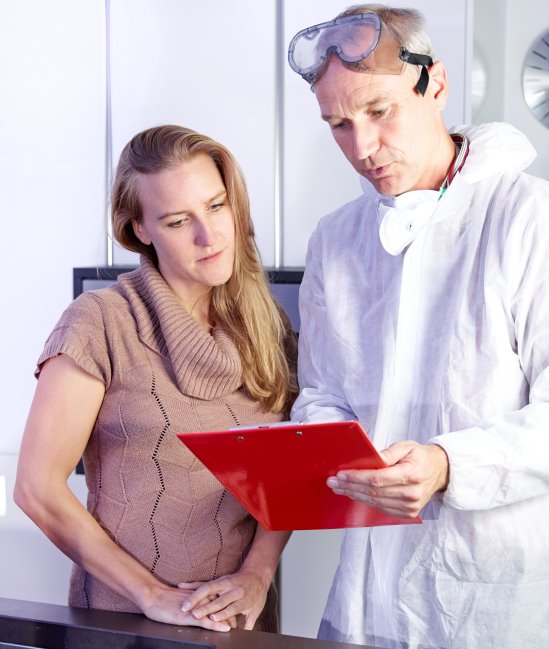 Carpenter Ant Extermination in the West Island, Dorval, and Beaconsfield
Trust the experts at EXTERMINATION INSPEX for extermination of carpenter ants from residential (houses or apartment buildings), commercial, industrial, or institutional buildings. We also offer monthly prevention services as well as external treatments (external structures of properties).
Our extermination company covers the West Island, Dorval, Beaconsfield, and GREATER MONREAL for the fast extermination of carpenter ants. Free estimate and 24 hour emergency service.
OUR

SERVICES

Extermination Inspex, based in the West Island and operating in all of Greater Montreal, provides a quality service that will solve your pest problem efficiently and permanently.