Domestic Bedbug Eradication
EXTERMINATION INSPEX, your West Island exterminator expert, operates in Greater Montreal and specializes in bed bug extermination. Bedbugs are tiny insects that reproduce extremely quickly. Moreover, their multiple stings are painful and can cause serious health problems. So do not wait to contact an exterminator certified in bedbug extermination.
If you suspect that you have a bedbug problem, contact an exterminator at the first appearance to avoid a major infestation. Do not try to tackle the problem yourself! At EXTERMINATION INSPEX, our certified and experienced exterminators know which processes and insecticides to use. Having conducted hundreds of bedbug extermination mandates successfully, we know how to solve the problem quickly and for good.
If you are a tenant and you think you have a bedbug problem, contact your landlord immediately to inform him of their presence. He can immediately contact a certified pest controller to effectively exterminate the bedbugs. If you own an apartment building, contact us for information and a free estimate.
During our assessment visit, our extermination technicians will give you instructions on how to prepare your apartment or home for treatment. On average, 1 to 3 visits by bedbug extermination technicians will be expected for the complete extermination of bedbugs. Thanks to our processes, we carry out the bedbug extermination in an effective and sustainable manner so that you can regain your comfortable place to live and enjoy restful sleep!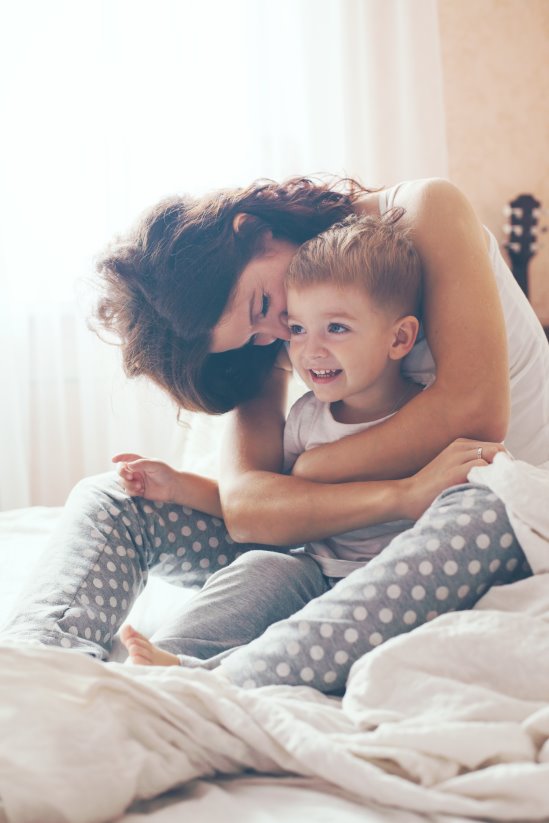 Bedbug Extermination in a Hotel Setting
In the hotel industry, our team of exterminators has earned the trust of its customers through its fast, efficient, and courteous service in terms of bedbug extermination. Our 45 years of experience in extermination has allowed us to develop foolproof bedbug eradication techniques, regardless of the extent of the infestation. We also give you advice on prevention and can inspect the other rooms to detect if there is a problem.
Understanding Bedbugs to Better Exterminate Them
Wingless and brown or reddish in colour, bedbugs are insects large enough to see with the naked eye. A nymph can be hard to spot while an adult bedbug can measure between 3 and 7 mm (about the size of an apple seed). Bedbugs are usually found near the bed, around the mattresses (especially the box spring), on the bed frame, headboard, and bedside table. Sometimes they can hitch a ride on clothing and go from one room to another. Although they cannot fly or jump, these tiny insects can cling to walls and even ceilings.
Bedbugs feed on the blood of humans while they sleep. Their multiple bites, often running along a straight line, cause severe itching. These insects reproduce and spread very quickly: a single bedbug can produce 500 eggs in her lifetime, which lasts about 5 months. We therefore recommend that you exterminate bedbugs as soon as a single bug appears in your apartment, home, or business.
More than 45 Years Experience in Bedbug Extermination
With over 45 years of experience in bedbug extermination, EXTERMINATION INSPEX has successfully completed hundreds of residential contracts (house and apartment buildings) as well as others in the hotel industry. Our extermination work is prompt, courteous, discreet, and reasonably priced.